Love Notes
David + Jennifer West || January 2017
"OH MY WORD!! Amazing pics!! They look incredible. No joke, they brought me to tears. Thank you. Thank you. Thank you.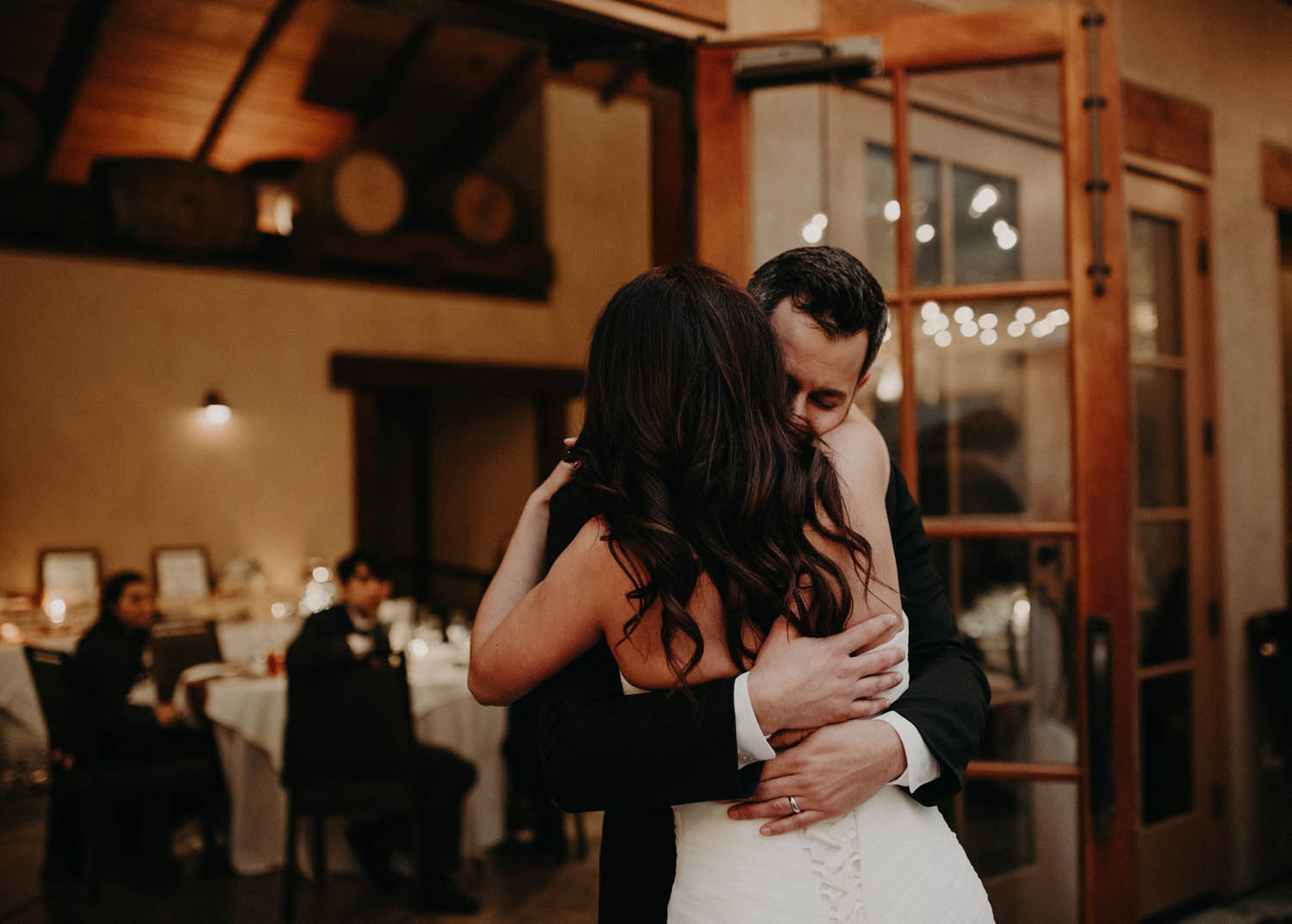 Skye Souza || February 2017
"I am obsessed!!! If only it were appropriate to have canvases of myself all over my house! Lol Thank you!! Thank you!! Thank you!!! My husband is going to love them!!!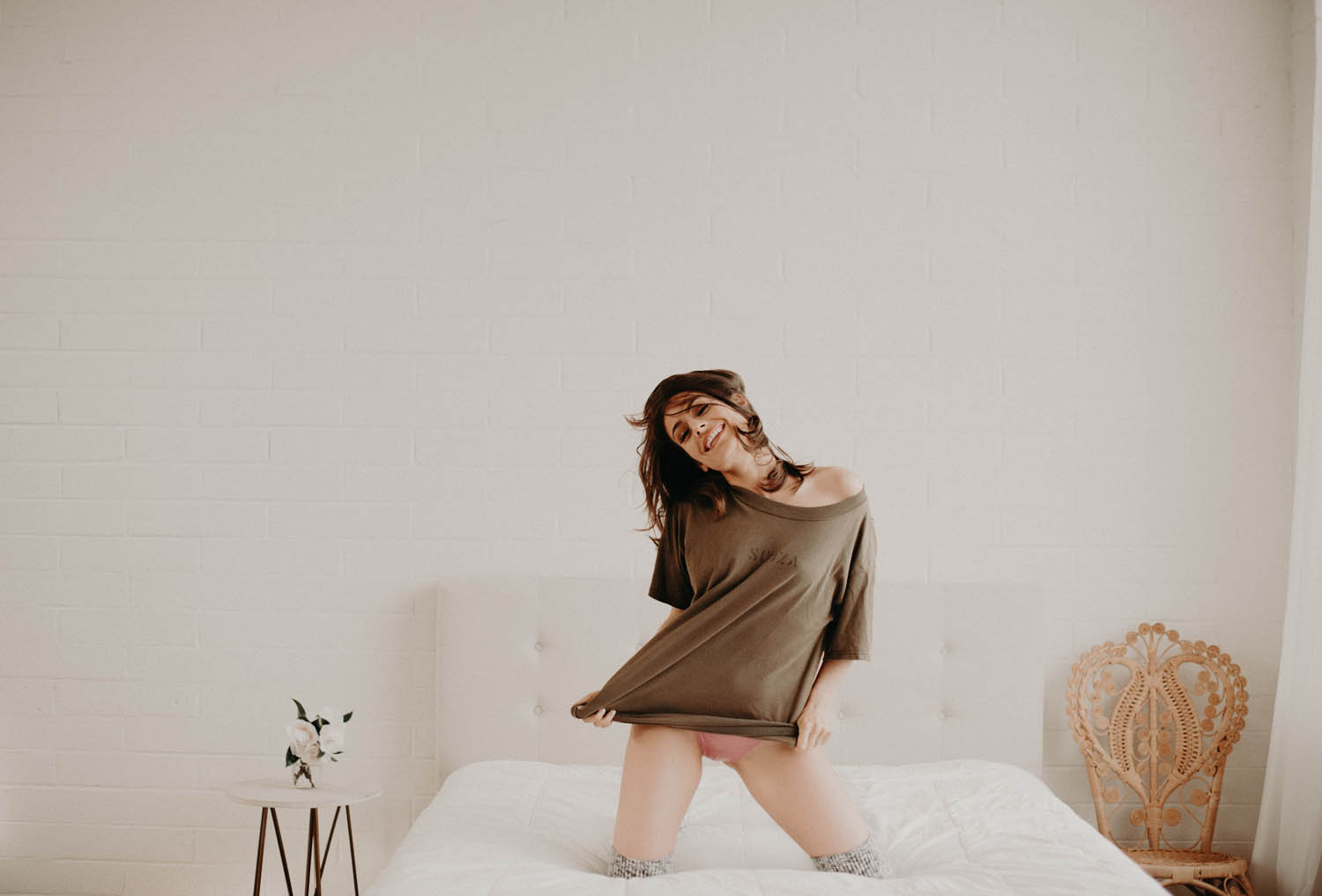 Geoff + Christin || March 2017
" OMG….love, love, love!!! Soo amazing! We both love them and so does the fam!!!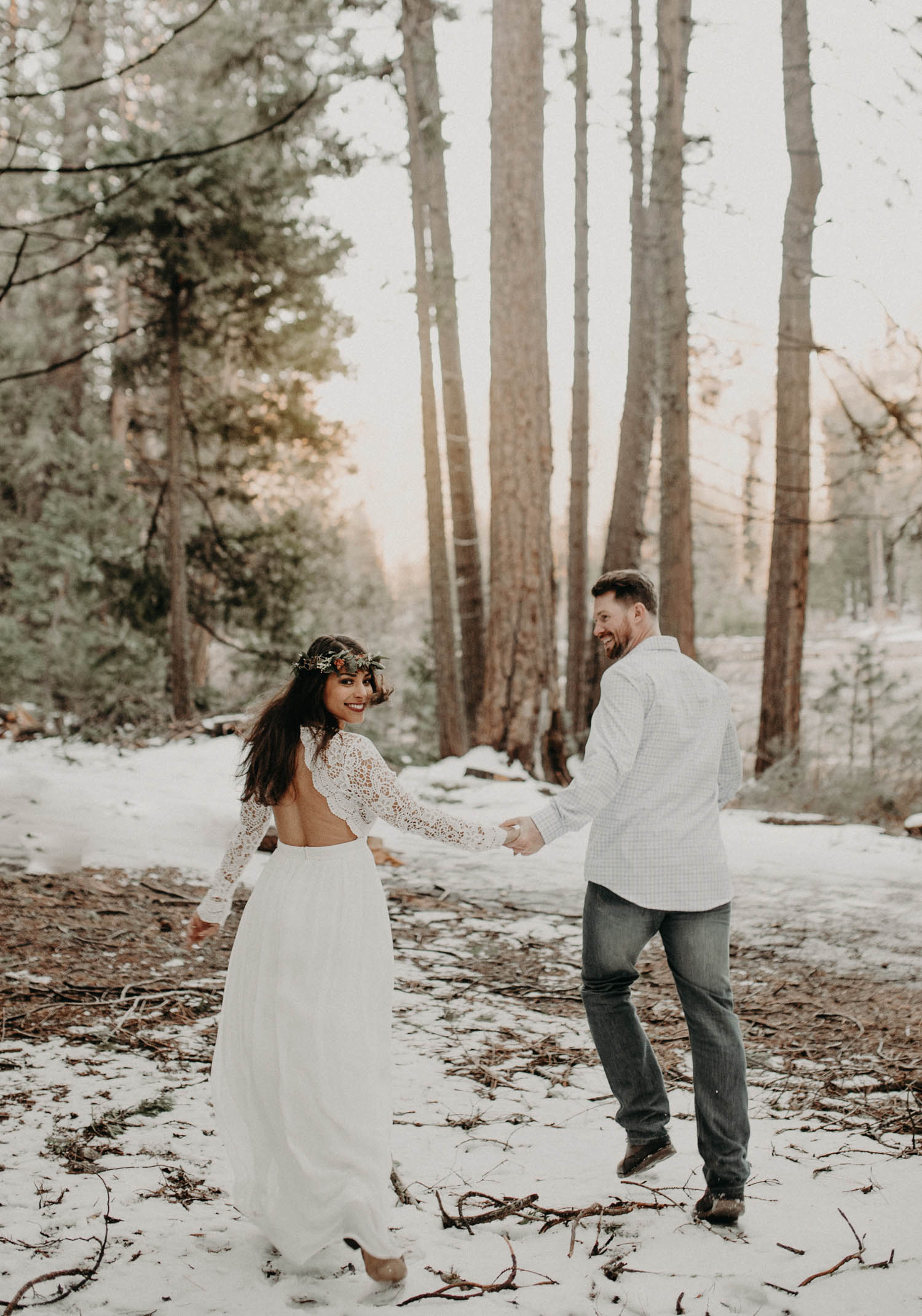 Jessica Banks || March 2017 || Boudoir
"Thank you again. You are amazing. Every woman should experience working with you and how good that felt to be free and beautiful without definition. I thought this was a gift for my fiancee and its ended up being for the both of us."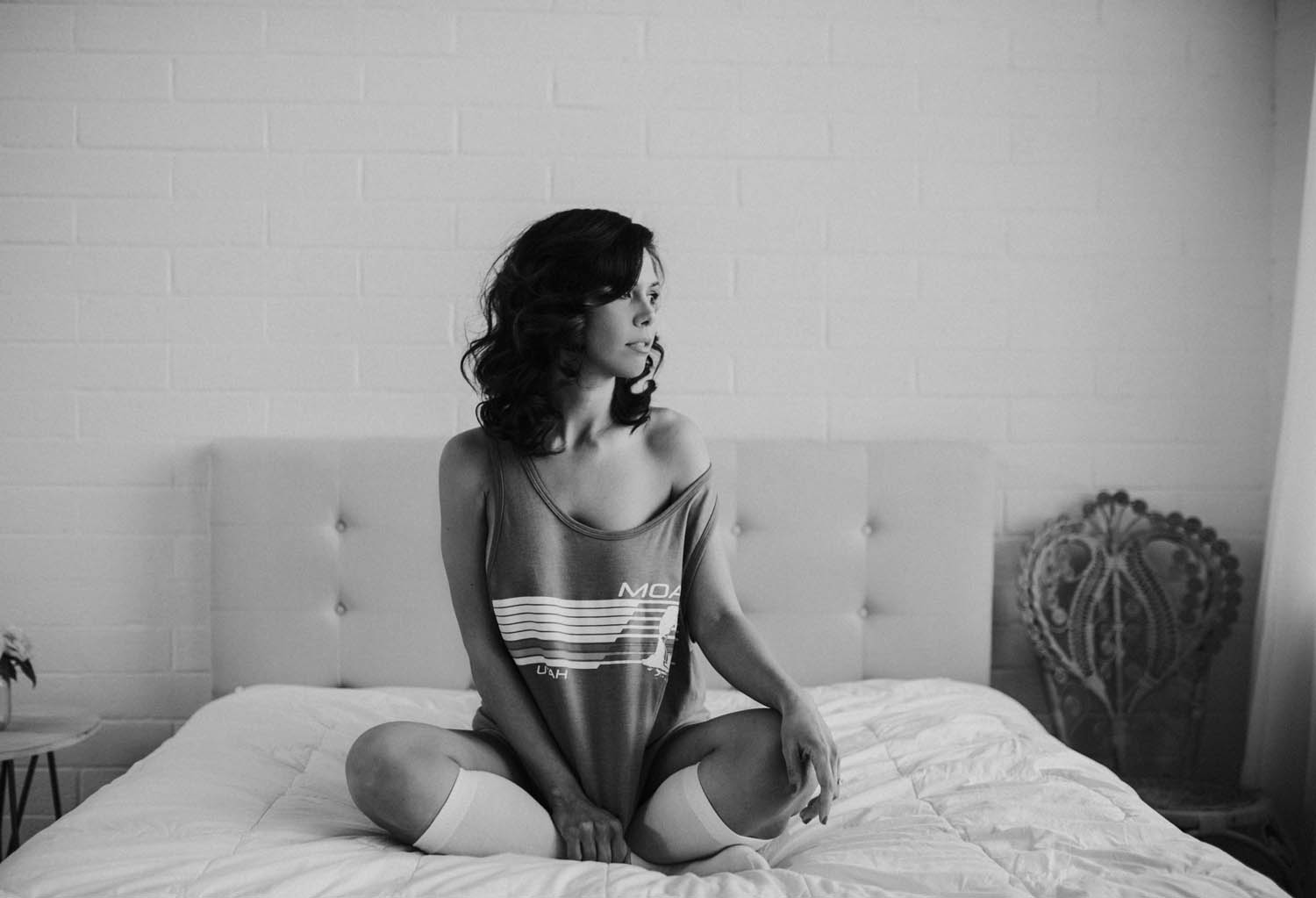 Tyler + Lauren Love || November 5, 2016 || Union Hill Sonora, Ca
"Alyssa, Words don't do justice to properly thank you for our most beautiful wedding gift-our pictures!! Not only was it ridiculously fun working with you, we get to enjoy our beautiful memories in print! I truly hope our paths cross again really soon. Keep being AMAZING!"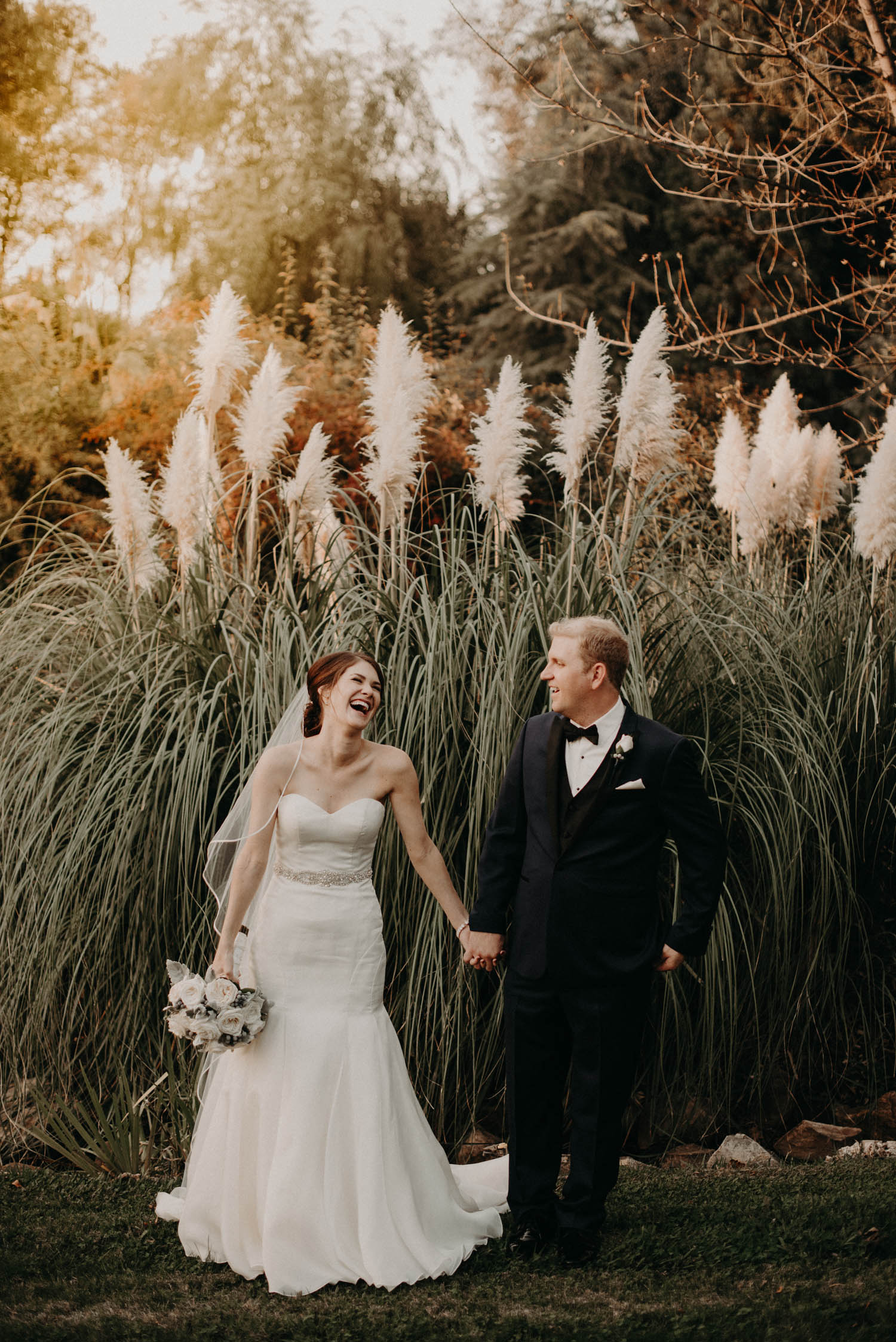 Caleb + Jolyn Flora || June 13, 2015|| Private Residence
"I am speechless!! WOW! GORGEOUS!!! You captured our special day perfectly and the gallery brought back all the emotions of our special day! I loved seeing the details that I felt like we missed out on. Thank you! Thank you!! Thank you! I can't express how much we love them! You are amazing and we couldn't have picked better photographers for our wedding! The next several days will be filled with looking at the pictures over and over again! Seriously, can't stop looking!! Can't wait to use you again in the future!! ;)"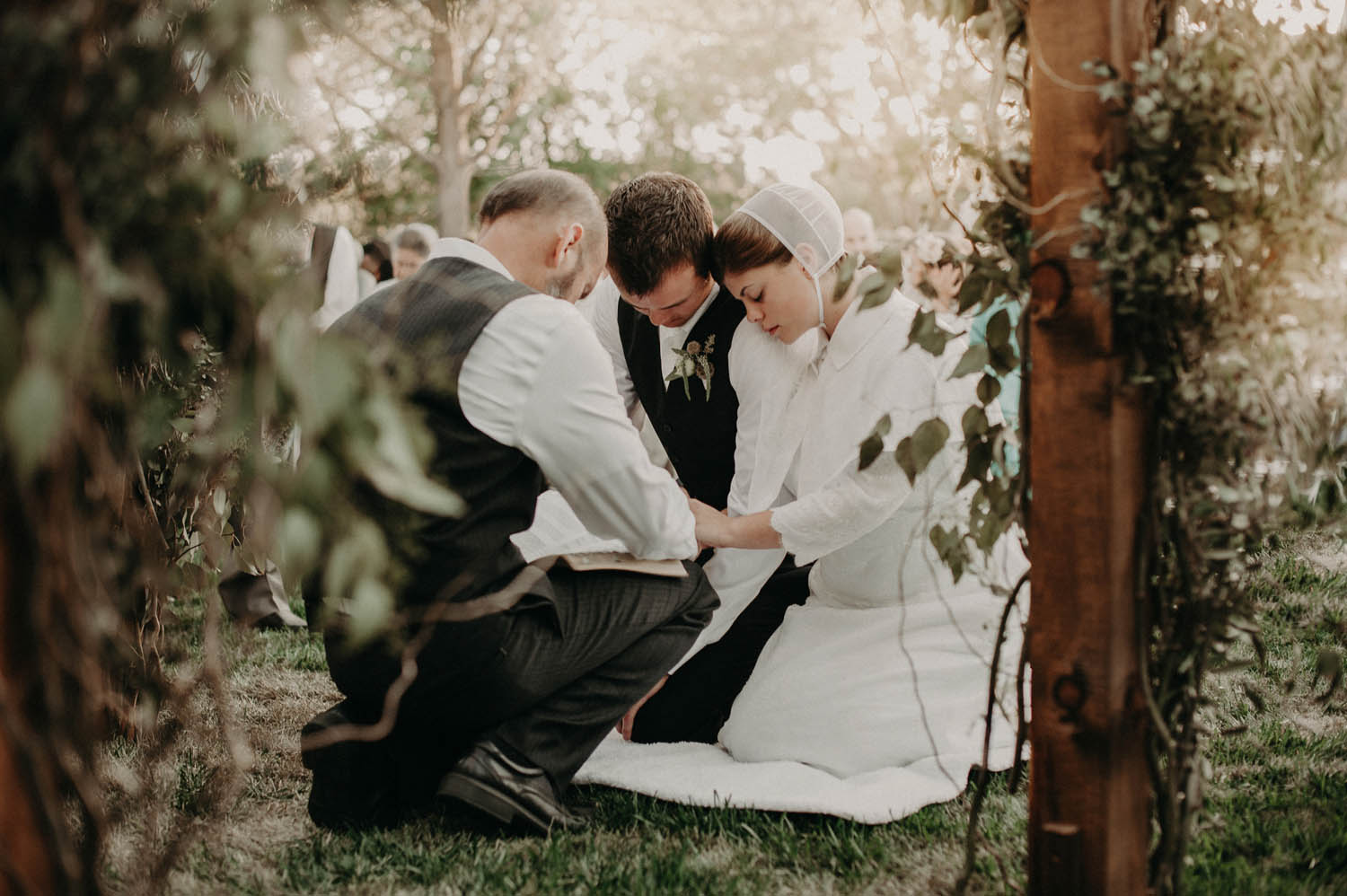 Mike + Jena Wesselink || September 5, 2015 || Spring Creek Country Club Ripon, Ca
"WOW!!! Soooo incredibly good!! Seriously, you are AMAZING!!! Mike is even obsessed!!!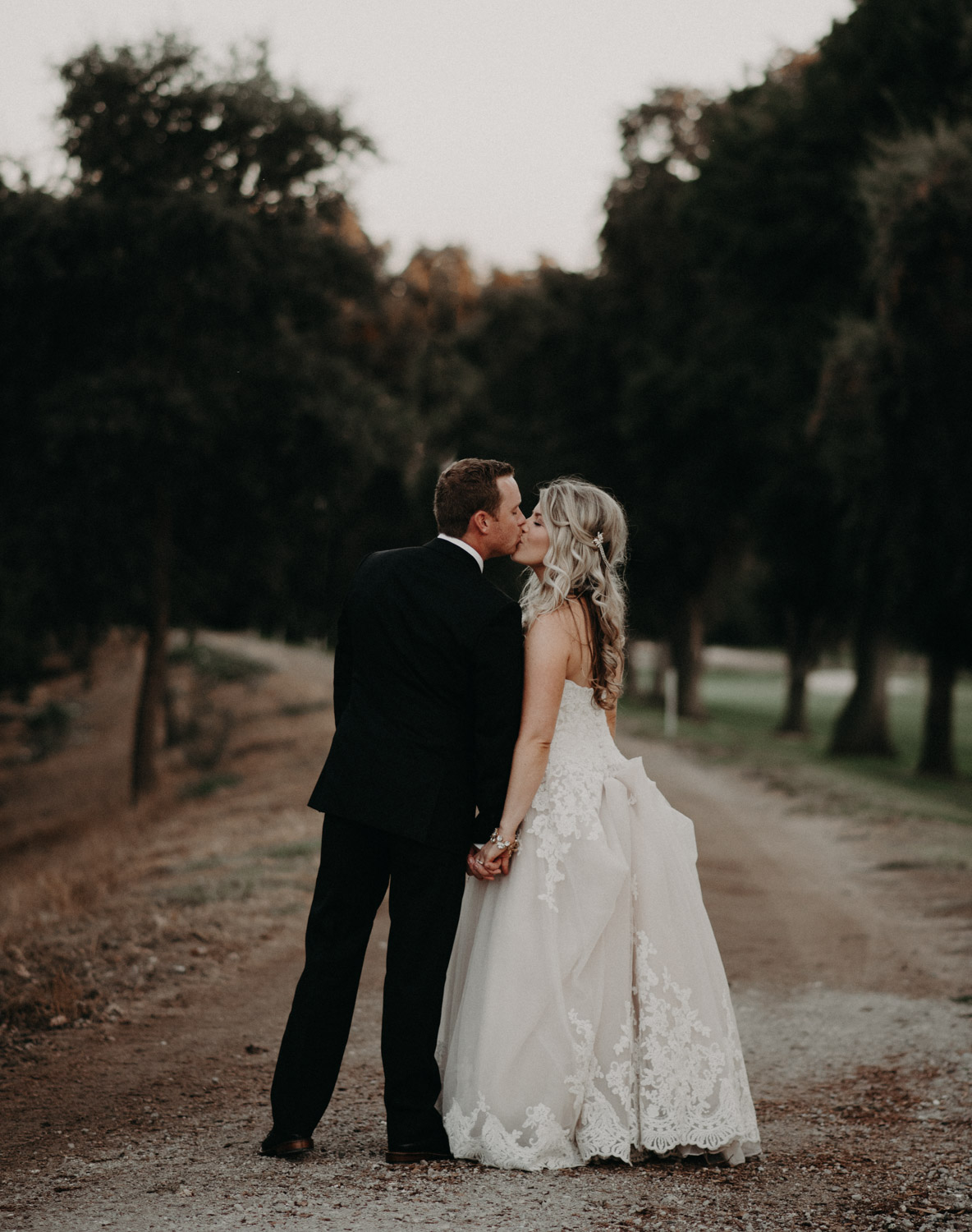 Ryan + Rochelle Davis || October 24, 2015 || Big Trees State Park Arnold, Ca
"I don't even know where to start. I am so in love with our pictures and thank you will never be enough. We are so grateful to you coming to our rescue when we suddenly lost our original photographer (due to unseen circumstances) just 4 days before the wedding. Everyone is still talking about how personable, awesome and adorable you were all day long. Its tough to impress Ryan and even he was very impressed. You were an absolute blessing and I could never have enough thank you's to give you."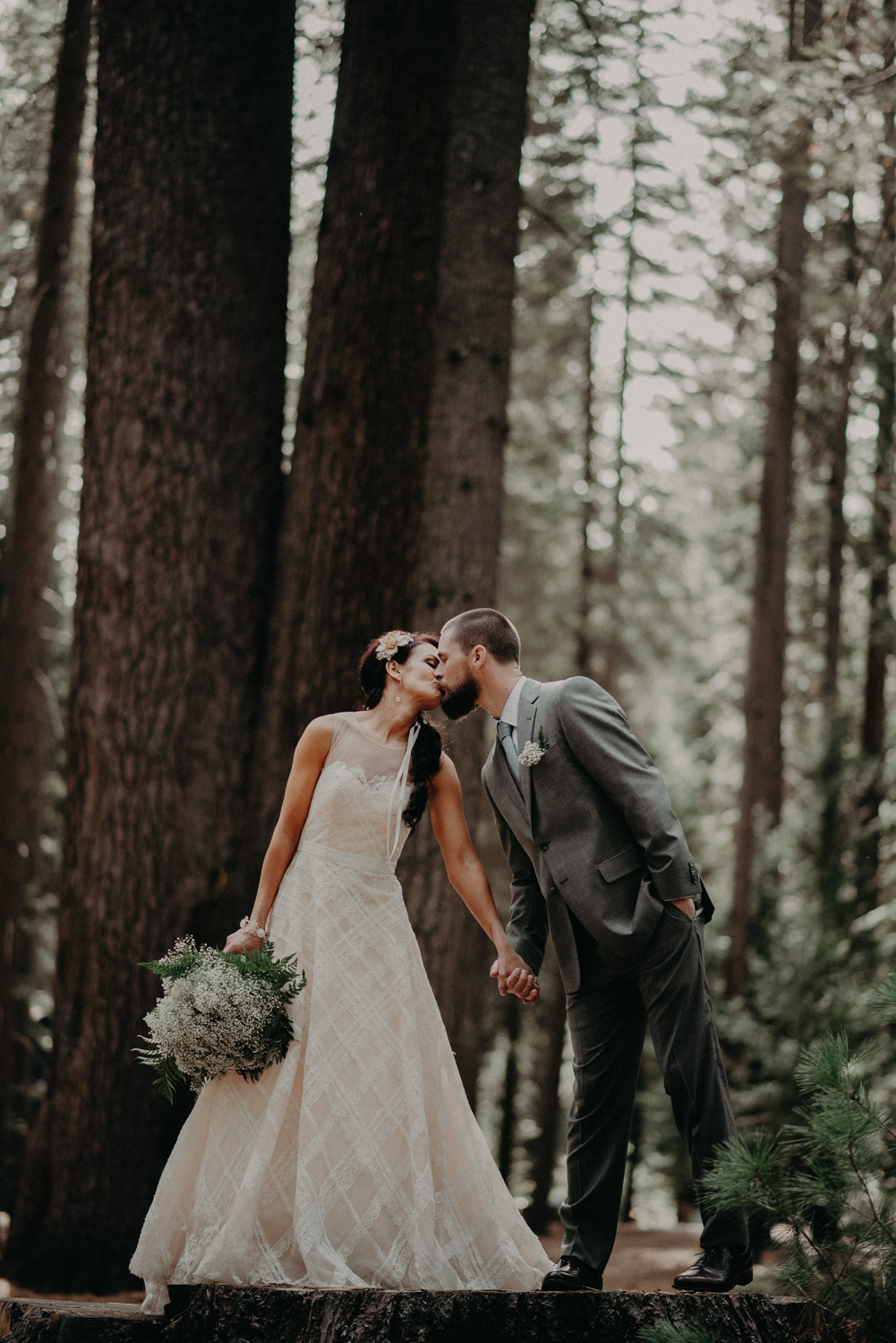 Ben + Jessica Sing || June 20, 2015 || Wilbur House Manteca, Ca
"Thank you so much for capturing our wedding day so beautifully. We are so happy with how the pictures turned out. I was looking through them again today and can't believe how gorgeous they are. You were great at putting us at ease and at catching moments where we felt most like ourselves. Our entire wedding party loved you too!"