Hey Love!!!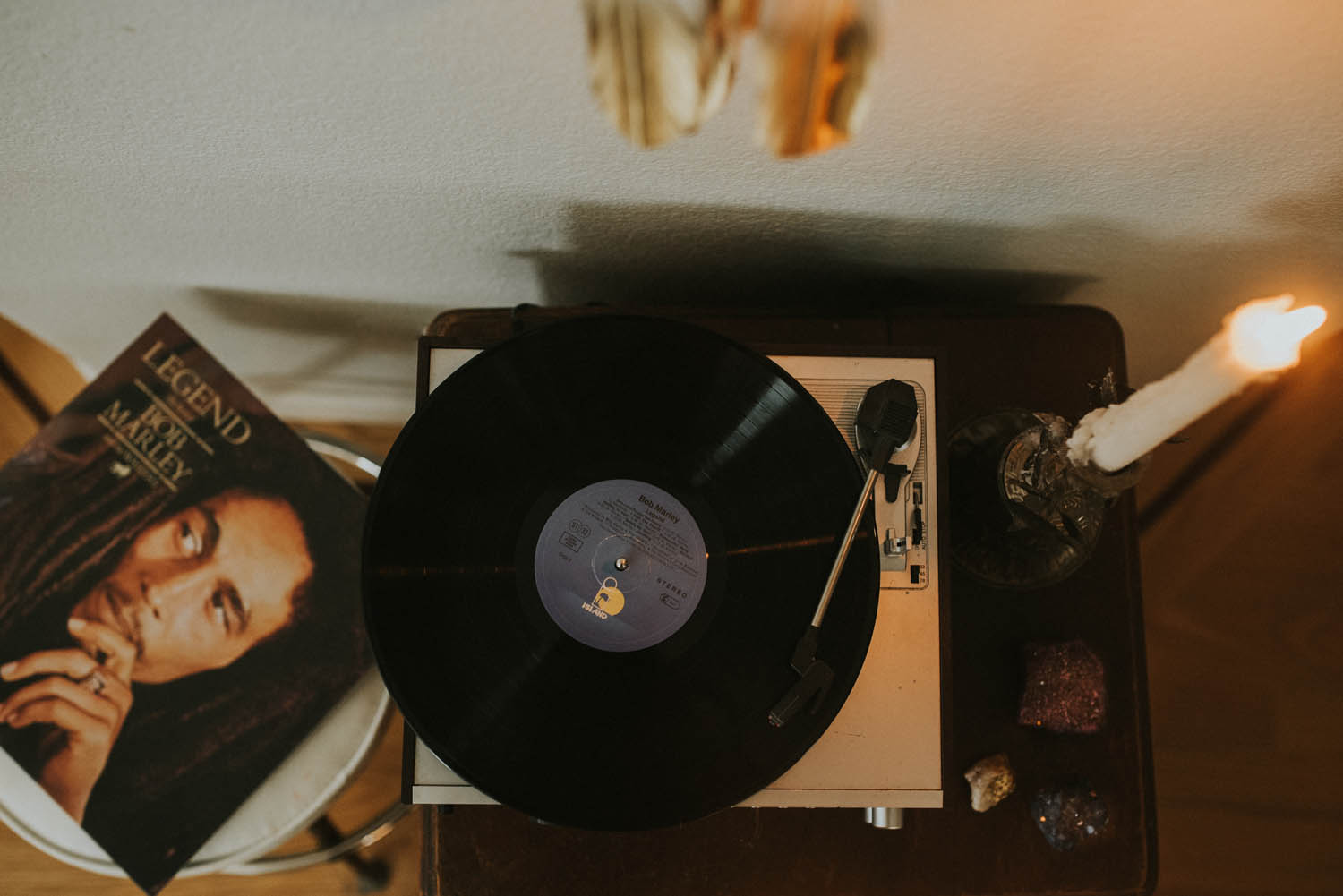 Helllllo, from the other side…
First thing first, I know there are a plethora of amazingly talented photographers out there, so you being here and taking the time to check out me and my work makes my heart full and incredibly grateful, so thank you.
Not quite sure how to write an "About Me" without sounding like I am on a dating website, so bear with me and please at the end of it…Swipe right. (Or is it left, thats good? Lol No idea.) I am a 30-something wife to a big hearted, small town veterinarian + mama to the sweetest, guitar playing boy ever. Our home is filled with lots of love and plenty of snuggable pets/animals. You know people that sell stuff online and proudly write "Coming from a Pet-Free Household"…yeah, I am the opposite of that. I'm like #PetFilledHome Woop! Woop! Don't worry though, luckily for me I am a photographer and not a baker, so its cool.
I pinch myself on the daily because I genuinely feel so blessed to get to meet, work along side of, and become friends with so many amazing couples, families and people while creating emotive imagery and calling it work. I mean, seriously…right?! Not sure how I got so stinkin lucky, but I am extremely thankful for it everyday. I honestly LOVE what I do. Like, LOVE, LOVE LOVE.
I know that our time together will be filled with some of the most important moments of your life and the magnitude of just how precious these moments are to you, does not get lost on me. I long to tell your story….I can't wait to capture it from beginning to end. I will always make sure to capture the traditional, posed shots that typically your grandparents and parents will gravitate to and appreciate, BUT through my lens and my heart….the magic comes from all of those little gems in between and that is what I truly try to find. It's those tender little frames that you didn't realize I was taking and those that instantly cause your eyes to well up with happy tears. It's the ones that make your heart swoon and take you back to that very moment and FEEL.
How I roll. If you are down for hopping in a car and road tripping to cool locations with a stranger for your engagements (Me being the stranger ), possibly trespassing (these things happen lol), can embrace the feel of the wind in your face and not worry about it messing up your hair (the messier hair the better!), getting a bit dirty (you do what ya gotta do to get the shot, right?) all in the name of love and for amazing pictures…then…I.Am.Your.Girl. It would truly be both my pleasure and honor. It will be fun, I promise! I want to hear all about you. How you met, the corny pick up line if there was one, the proposal…all of it. Lets grab a beer, coffee, whatever so we can hang out and you can give me all the deets. By the time we are finished we will feel like we are old friends and have known each other for years.
Thank you again for considering me. In my best, raspy Ray LaMontagne voice ( I am obsessed with him)…Let it be meeeee. Big hugs to you (yup, I am a hugger) and I cant wait to hear from you soon.
Peace + Love,
Alyssa Hagan
Random Tidbits
Vinyl Record Collector + Concert Enthusiast.
Stray Dog Magnet + Part-Time Dog Catcher.
Chai Tea Connoisseur + Beer Snob.
Air Plant + Stag Horn Fern Lover
(And Unfortunately, Killer)
Stupid Party Trick:
Juggler. Rainy Days. Fish Tacos. Stevie Nicks.
Free People + Anthropologie Obsessed.
The #23. (My husband, son and myself are all
born on the 23rd day of our birth months.)